Yesterday, at the friend's Christmas party in a very intimate atmosphere a male friend of mine has shared his experience in online dating specifically on OKcupid.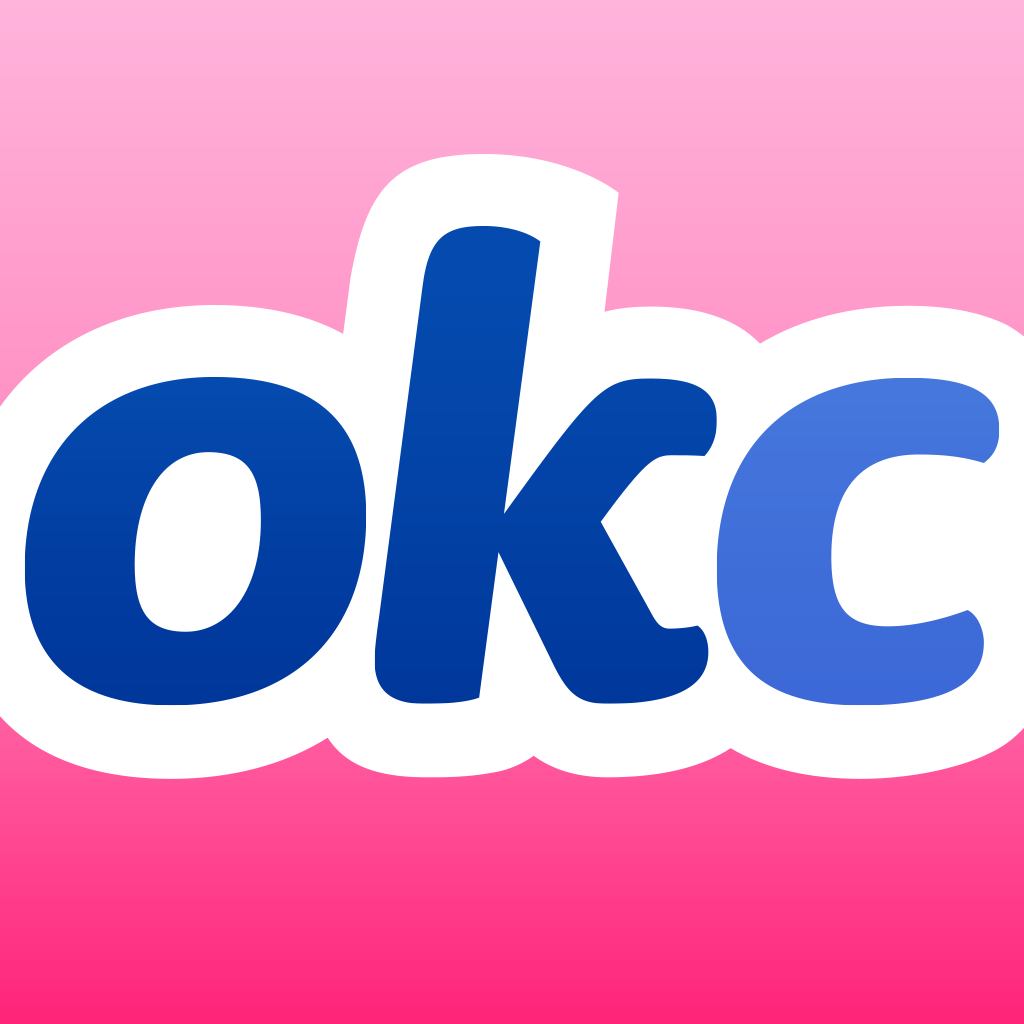 Sometime this summer Alex has discovered that he is hugely successful among the female users of OKcupid. The attention - hungry (and horny) New York City ladies literally threw themselves at our handsome fellow that at some point he said he went on to six different dates within a week.
"It was so addictive!" - he said.
It was so addictive that Alex opened up a credit card specifically to pay for the dates. By the end of the summer before Alex even knew it, his credit card debt rang up to five thousand dollars!
Now, the credit card is closed; Alex is paying off his debt and is staying away from online dating for a little while.